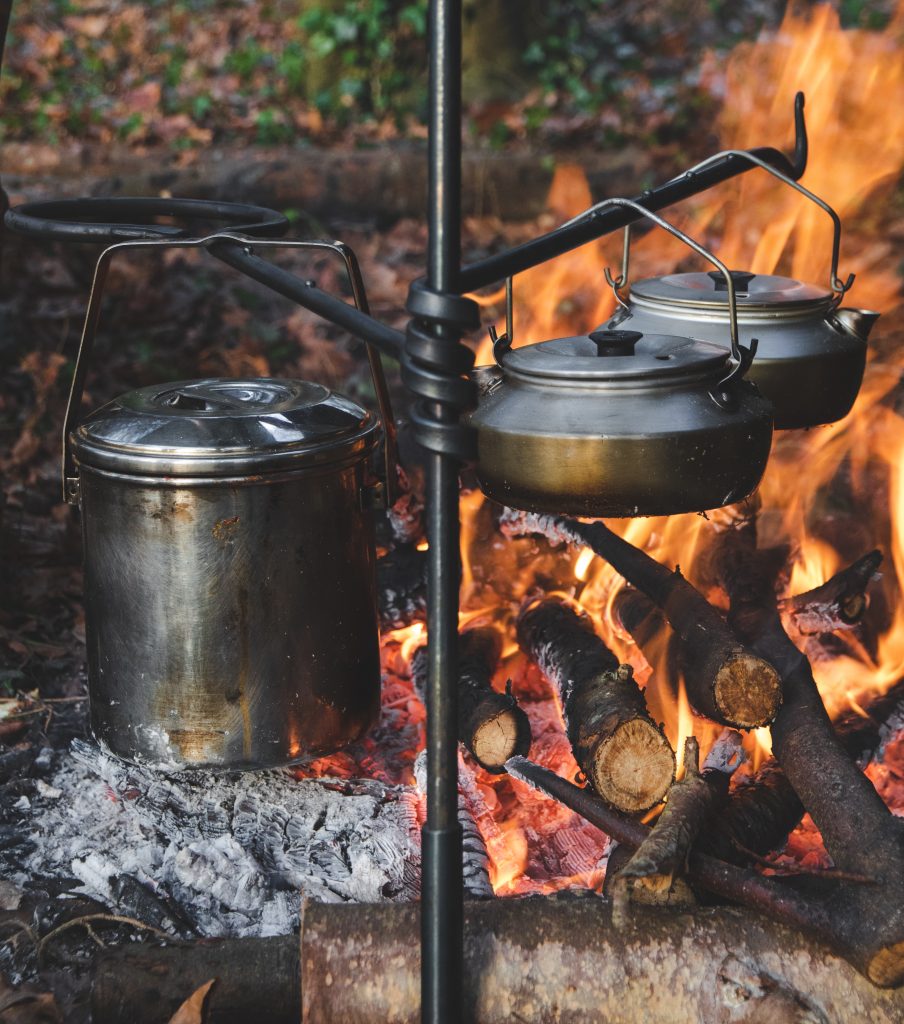 A day around the campfire
The easily accessible reason we started this. Bring your team to one of our outdoor locations in London and the south east of England for the day. We'll provide food, activities, and lots of logs for the fire. You'll leave refreshed and rejuvenated, with deeper connections to your colleagues. We work with teams between 5 and 15 people by default.
The overnighter
Extend your day around the campfire, with an evening under canvas. We'll provide additional meals both in the evening and at breakfast the next day, then we'll break camp. The full night away leads to greater bonding for the group.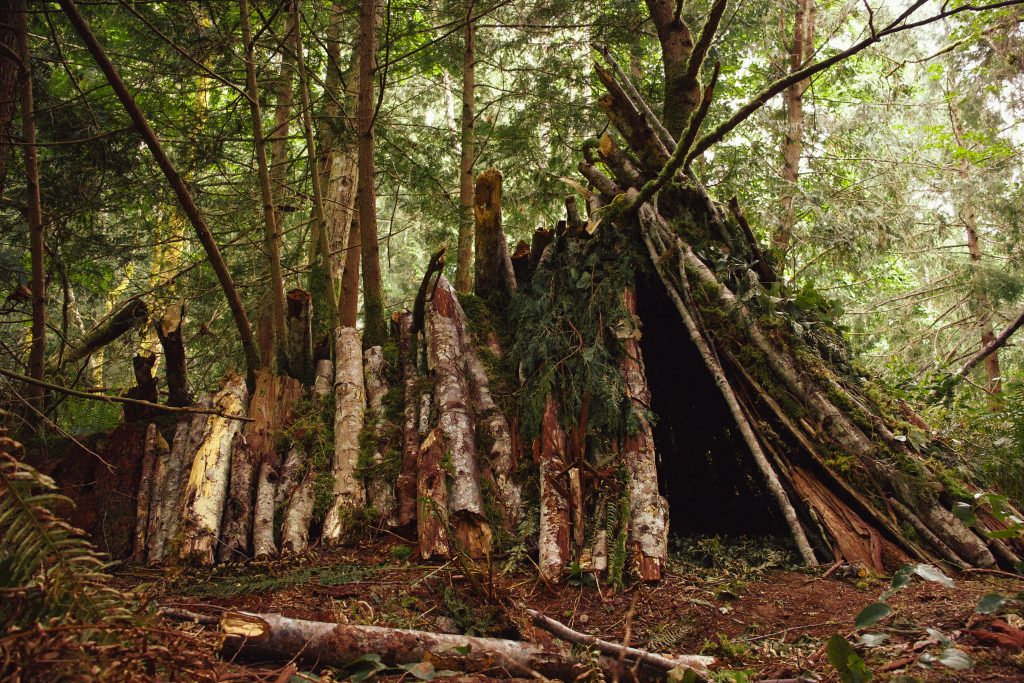 Custom Activities
We'll build you an experience using our skills. Maybe you have a specific location in mind, maybe you want to stay overnight in a country house hotel after a day outdoors (we know a few good ones near our sites), maybe you want to build your own shelters or take a trip to the local beehives. Let's build your dream day in nature.